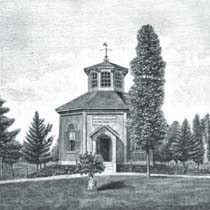 The Goodnow Library, c1888

Etching by J. S. Conant, from Alfred S. Hudson, History of Sudbury, 1889
Research
Our Collections
Harry Rice Native American Collection
George Moore Civil War Collection
Hattie J. Goodnow Photographs Collection
Doing Research at SHS
Links and Resources
Hattie J. Goodnow Photographs Collection
Sudbury born and sometime resident Hattie J. Goodnow used her camera to chronicle life in Sudbury and elsewhere from the 1890's to the 1940's. Hattie was born in Sudbury in 1867. She became a schoolteacher and spent much of her adult life living and working in Sudbury and Newton. She returned to Sudbury later in her life and died in her family home at 293 Concord Rd. in 1944.
Hattie got her Putnam Marvel 5x8 plate camera with a Waterbury lens in the 1890's and she quickly became an avid photographer taking images of the people and places of Sudbury and nearby towns. Her camera, some of her photographic equipment and approximately 250 of her photographic plates were found in her home after her death by the property's new owner who donated the material to the Sudbury Historical Society.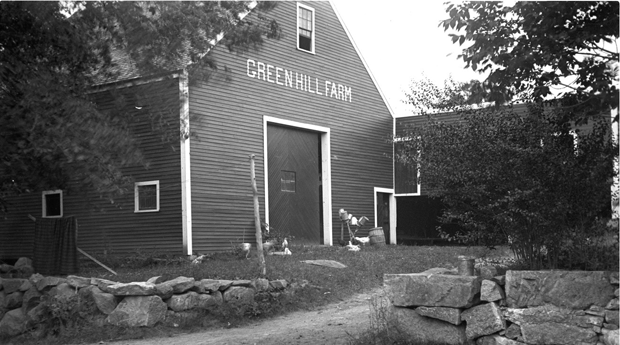 Many of Hattie's images are carefully composed views of the Sudbury landscape as shown above or posed images of Sudburians as shown below.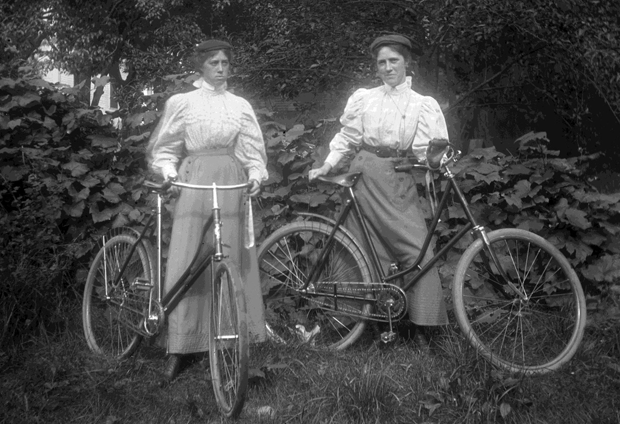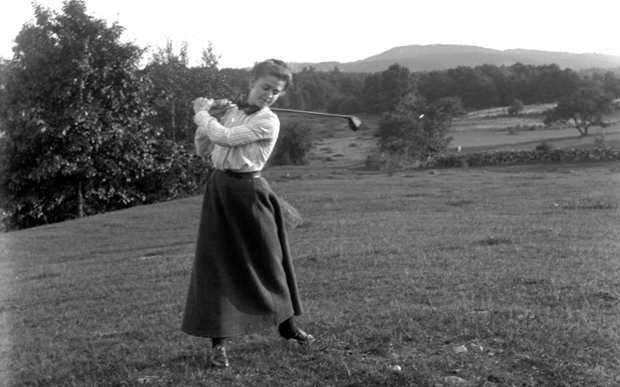 Hattie was a member of at least one photographic society (where she apparently did much of her darkroom work) and she clearly was familiar with the discussions in and around Boston about photographic technique and elevating images to the level of art. The images below shows very careful lighting and control over focus. (In the image below, focus on the papers to the left of the sitter is crystal sharp.)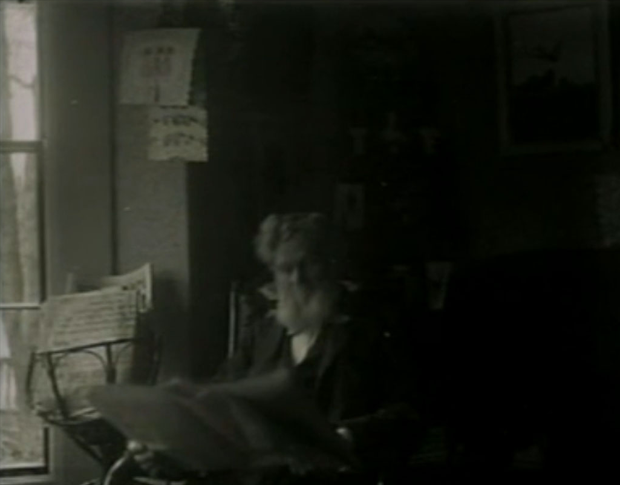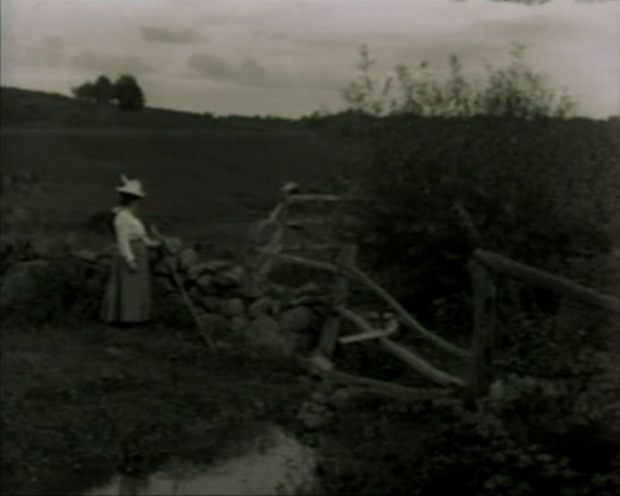 Hattie's images won awards such as this first place award listed in Photo-Era Volume 14, 1905 (link).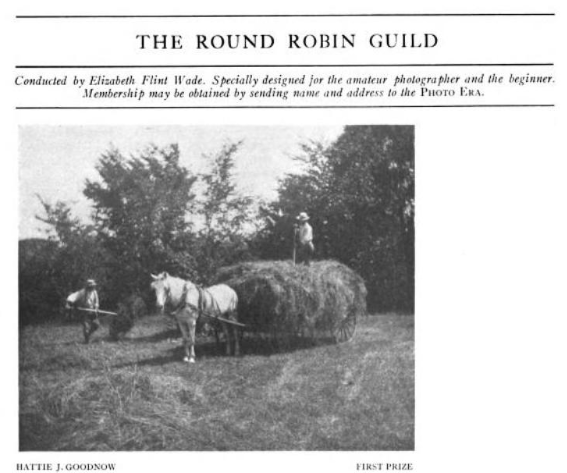 For more information about Hattie and her images, see the following two videos:
Hattie Goodnow's Life and Legacy told by Ernie Beer. The story of a Sudbury spinster School Teacher who taught herself photography & chronicled life in Sudbury and elsewhere from the 1890's to the 1940's.
A Sudbury Historical Society Treasure Talk about Hattie Goodnow's camera.
Also see the article by Ernie Beer: Hattie J. Goodnow: Sudbury Teacher and Photographer Reborn in the New England Journal of Photographic History Number 173, 2015 link.
Other Photographers
Hattie wasn't the only photographer making images of Sudbury around the turn of the century. In neighboring Wayland, historian and photographer Alfred Wayland Cutting (1860-1935) kept his camera with him always, recording important, and not-so-important, events, people and places. Some of his images are of Sudbury including an important series of photographs of the Sudbury River carefully composed in the aesthetic style championed by renowned Boston photographer F. Holland Day and others and printed as platinum prints several of which are now in the Wayland Public Library (the bulk of Cutting's work is held by Historic New England).
Framingham's Wallace Nutting (1861-1941) also included Sudbury in his "Colonial Revival" photographs (as well as collecting important furniture around the town). His atmospheric, highly staged, tinted photographs include a series of images of the Wayside Inn and of farms and views along the Sudbury River. The images were included in his books and were widely purchased as a separate prints.