Sign from Pratt's Mill formerly on Dutton Road

Sudbury Historical Society Collection
News
Recent News
Yarnbombing Sudbury
I Heart Sudbury
SHS Photo Contest
SHS Photo Contest
Picturing Sudbury: A Celebration of our Town
A Photo Contest Sponsored by the Sudbury Historical Society
As the saying goes, "A picture is worth a thousand words." In honor of Sudbury's 375th Anniversary the Sudbury Historical Society asked the community "just what it is that makes Sudbury, Sudbury?" Townspeople were to use a photograph to complete the sentence, "Sudbury wouldn't be Sudbury without..." It was hoped that the pictures that came to mind and were captured by the lens would be different among neighbors. And indeed they were.
To see all the submitted photographs, visit our Flickr Album. After lengthy deliberation, the Society selected the images shown below as the best!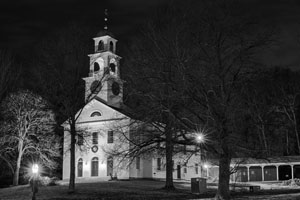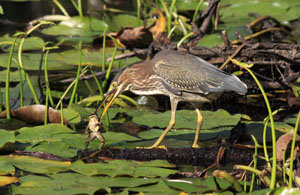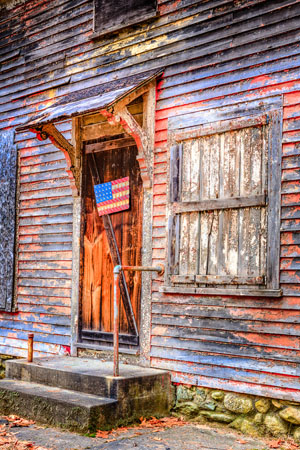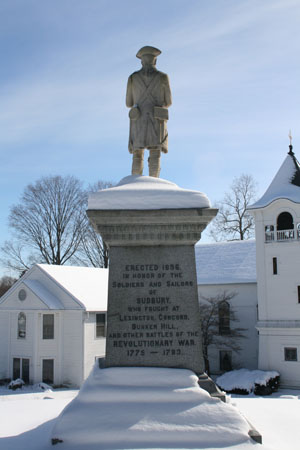 Open to all ages, the contest, "Picturing Sudbury: A Celebration of Our Town," began in September 2013 and ran through July 2014. In total 163 photographs by 30 Sudbury residents were submitted for consideration. Photographs captured Sudbury's buildings, landscapes, monuments, streetscapes, businesses, events and activities. Examples included seasonal views of our farmlands and farm stands, our waterways, and residents' own backyards. We were shown the artistry in sunrises and sunsets and the simple charms of animals, insects, amphibians and wild plants in our midst.
The beloved Wayside Inn campus and our Town Center were most photographed. But other more unassuming favorite places and pastimes were also revealed. Long-time shops contrasted with new development to illustrate Sudbury's steady growth. The varied images were striking - quintessentially Sudbury - reminding us that we live in a beautiful town.